XSite Bunny, the trailblazing platform redefining the adult entertainment industry, is delighted to celebrate its 2nd anniversary.
For the past two years, XSite Bunny has been a beacon of innovation, empowerment, and creativity, supporting creators in their journey to redefine the boundaries of adult content.
Since its inception in October 2021, XSite Bunny has grown exponentially, becoming the premier social media hub for adult content creators and enthusiasts. The platform has consistently focused on empowering content creators, offering them unparalleled opportunities to thrive in a competitive industry.
The 2nd anniversary marks a significant milestone for XSite Bunny as it continues to set new standards of inclusivity, safety, and profitability in the adult entertainment sector. With a commitment to fostering an environment where creators can truly shine, XSite Bunny has become a platform where artistry and innovation flourish.
Gahsh Henry, Director of Digital Assets at XSite Bunny, expressed his enthusiasm, saying, "This 2nd anniversary is a testament to the incredible journey we've embarked on. We've not only empowered creators but also fostered a community that celebrates authenticity and creativity. It's been an amazing two years, and we're excited for the many more to come."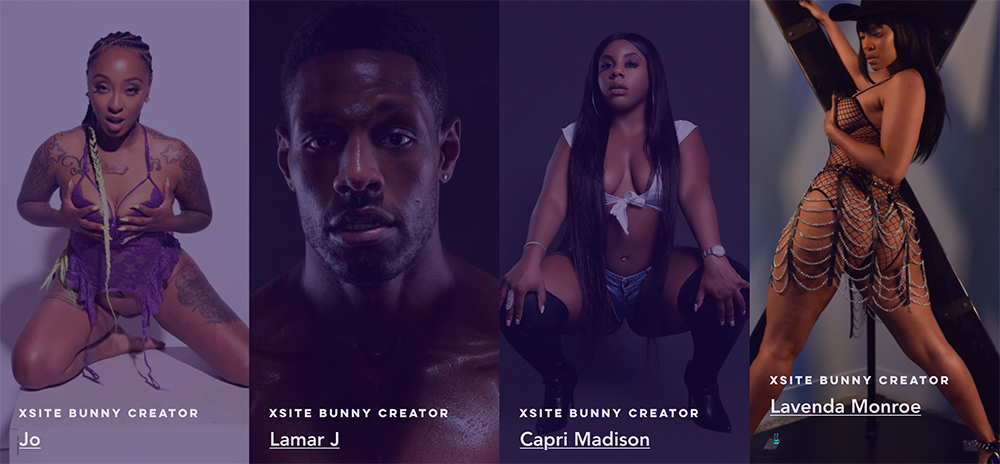 XSite Bunny's success is attributed to its dedication to creators, innovation in the adult entertainment landscape, and groundbreaking initiatives like "The First 5000," which recognizes and empowers early contributors to the platform.
As XSite Bunny commemorates its 2nd year, the platform reaffirms its commitment to celebrating creators and shaping a brighter future for the adult entertainment industry. The journey has just begun, and XSite Bunny looks forward to continuing to empower creators in the years to come.
For more information about XSite Bunny and its 2nd-anniversary celebration, please visit XSite Bunny
About XSite Bunny
XSite Bunny is a revolutionary creator-focused social media platform that offers creators unparalleled opportunities in the adult entertainment industry. With a resolute commitment to empowerment and innovation, XSite Bunny is poised to redefine success, inclusivity, and creativity within the adult industry.