ModelX is the first WordPress website theme aimed specifically at porn performers, adult content creators, cam girls, and other adult industry professionals, and makes it easy for anyone to launch and run an adult website. No coding or design knowledge is needed, and everything is handled via ModelX's user-friendly admin console.
Some of the theme's noteworthy features include:
Subscription models
Payment integration
Built-in store
Complete customization
Mobile optimization
Users who are having trouble with those features, or any other aspect of ModelX, can alert Vicemple's 24/7 tech support via live chat and email.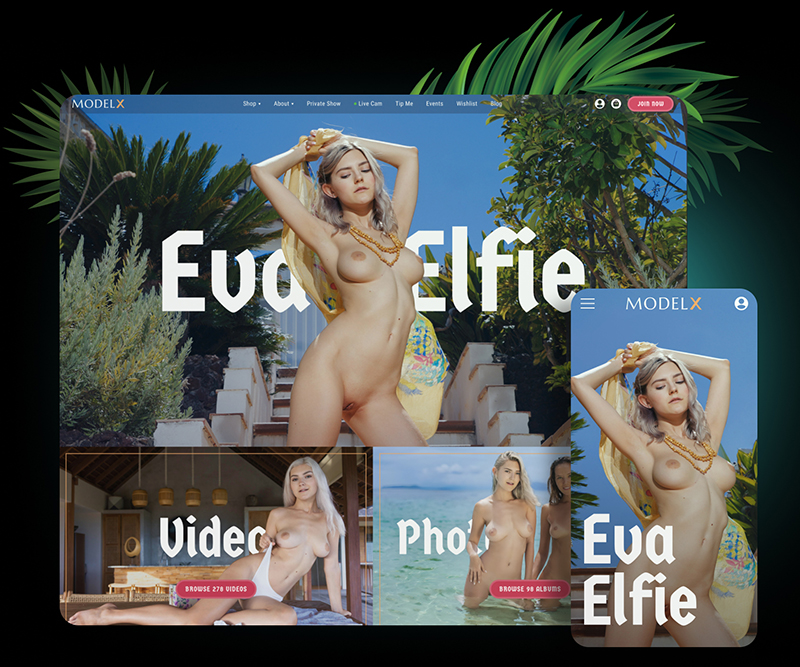 For a limited time, ModelX can be purchased as part of a bundle. This special deal includes the theme, one month of hosting, and free website customization.
Our mission is to make the adult industry safer and more accessible. We want to lower entry barriers and break down taboos, making it easy for anyone to join in, find their voice, and express themselves without having to mind their step and worry about pitfalls behind every corner.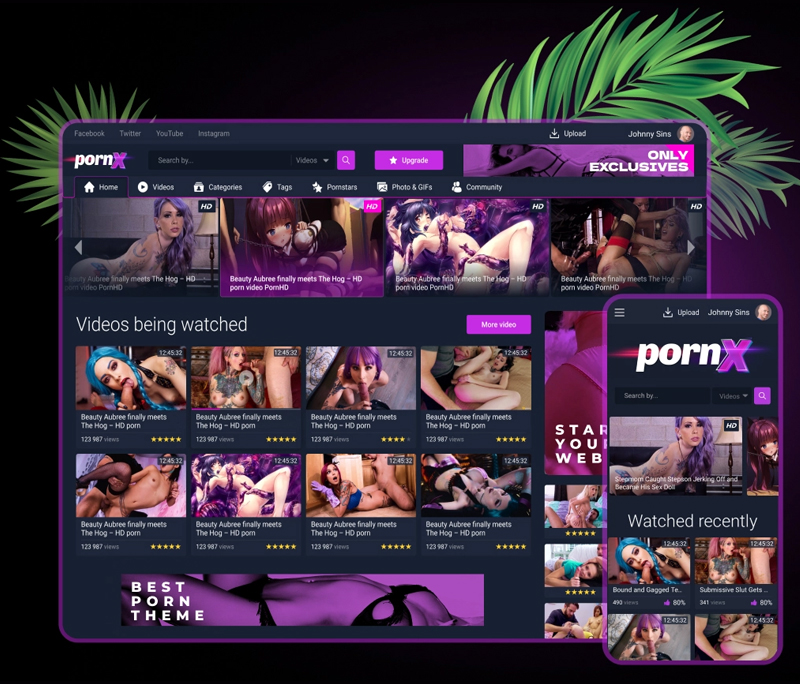 Missing out is never hot, whether in the sack or in life. We stand behind everyone's right to live comfortably and have their voice heard. Here are some of the charities we regularly contribute to.
For any inquiries about the limited deal, ModelX, or Vicetemple's other services, contact support@vicetemple.com

Indie Adult Cinema by Porn Filmmakers with Feminist, Queer, and Ethical Perspectives