Real-life porn hentai porn site Hentaied hentaied.com dropped a new SFW trailer for "Samurai Sisters" on their YouTube Channel and have received over 11k views in just four days.
Five months ago, Hentaied started their YouTube Channel with a SFW video for their tentacle vore scene, "All It Can Eat," directed by Romero and starring Little Angel. That same video now has almost one million views.
The next video they uploaded was Some Gore's "Rain Blood – a Zombie Movie," directed by Ricky Greenwood and starring Ana Foxxx and Tommy Pistol. And four days ago, Ricky Greenwood's "Samurai Sisters" was uploaded and could get even higher numbers than "All It Can Eat" in less time. The channel also has six shorts.
"Samurai Sisters" stars Kimmy Kim and is a ninja samurai inspired by a live-action anime scene. The plot is Kimmy's sister gets infected by a demon, and she needs to get the antidote to save her life. But to do that, Kimmy must stunt fight through an army of samurais that just keep coming back, like a video game. To stay on top of their game, ninja stars may or may not come out of their pussies. Tommy Pistol also stars in the scene. Look for "Samurai Sisters" to debut on Hentaied in the next few weeks.
"We were getting organic traffic from YouTube, but now we're also posting the SFW trailer that links to our YouTube Channel from Hentaied. Hopefully, we will continue with the rapid growth we had before YouTube got weird about all the blood in our zombie video and demonetized us. Make sure to subscribe to know when new content posts," says creator/producer/director Romero Mr. Alien.
For media inquiries about Hentaied, contact Erika Icon of The Rub PR at erika@therubpr.com.
ABOUT HENTAIED
Imagine human depictions of your favorite anime characters getting down and dirty, and that's Hentaied. It's the only real-life porn hentai porn site featuring alien monsters, tentacles, cumflation all the way through, and lots of cum! The site is all about tentacle porn, alien porn, and hardcore anal and offers a unique experience you won't find anywhere else. Reviewers refer to the site as "your #1 tentacle porn source" and enjoy the casting of top European adult stars. And the site boasts over 3 million visitors each month.
Their 2022 film Arcade Game starring Purple Bitch and Rae Lil Black made history with a budget of 250k euros with 70k euros for the CGI budget crowdfunded by hentai enthusiasts. And it was also the first porn scene where a CGI character intimately interacted with a human.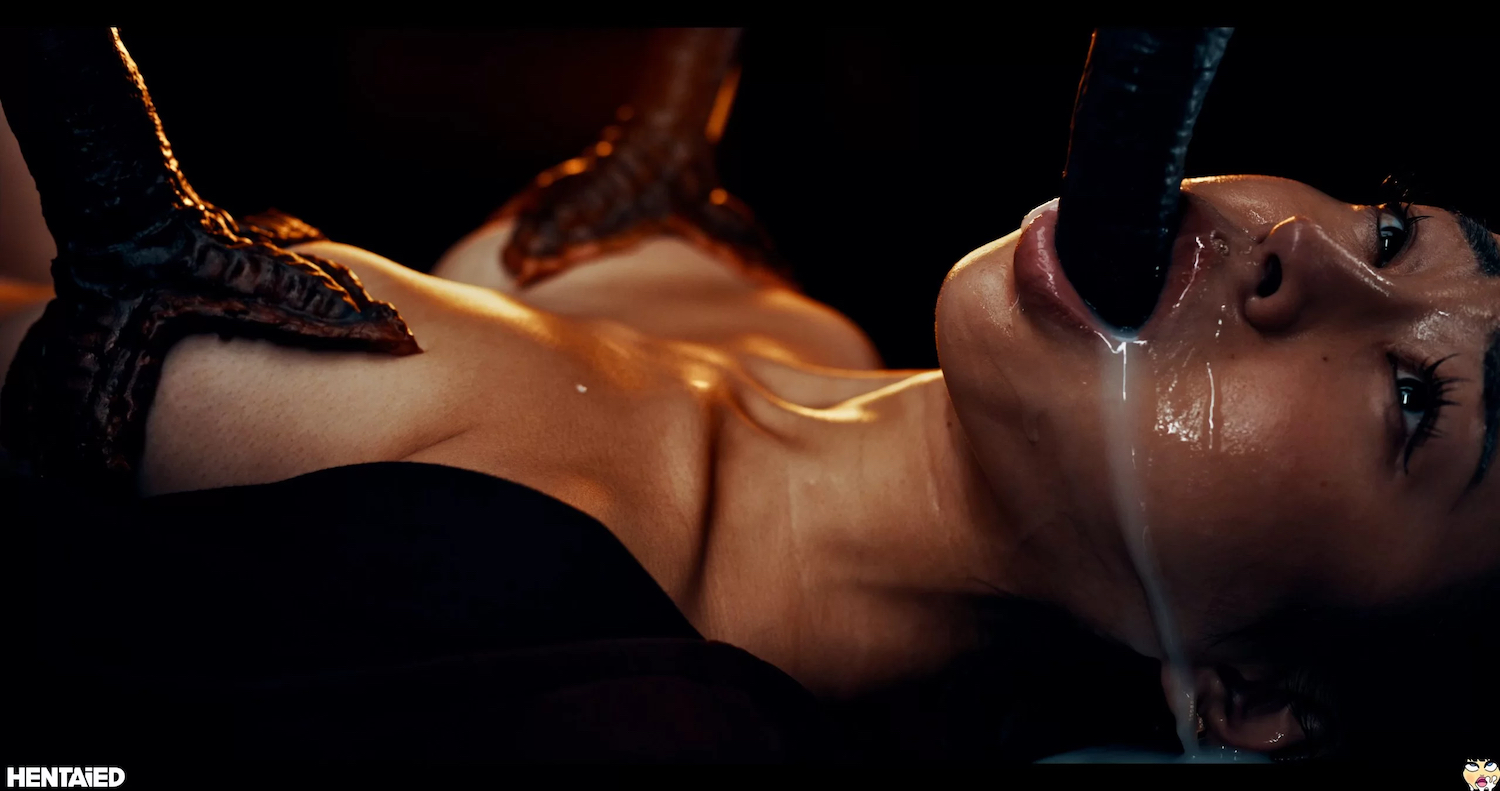 Hentaied has won the 2023 Fetish Site of the Year from the XBIZ Awards. In addition, they were nominated for Best Niche Series or Channel (twice), Best Art Direction, Most Outrageous Sex Scene and Best Editing from the AVN Awards, Director of the Year, Studio of the Year, Paysite of the Year, and Best Sex Scene — Glamcore from the XBIZ Europa Awards, Favorite Channel by the Pornhub Awards, Best AltPorn Membership Site from the AltStar Awards, and Finest Membership Website for Fandom from the Bazowie! Awards. Explore their site at hentaied.com.
Follow Hentaied on Twitter @Hentaied1, IG @gianthealien and @mralienreal, and Discord. Subscribe to their YouTube Channel. And find out why they have over 68 million views and 171k subscribers on Pornhub.