Penthouse Magazine is announcing their November Pet of the Month for 2023 is content creator and model Aubrey Lovelace.
The petite Texan beauty who describes her best qualities as her "eyes" and "personality" says modeling for the iconic publication is a dream come true.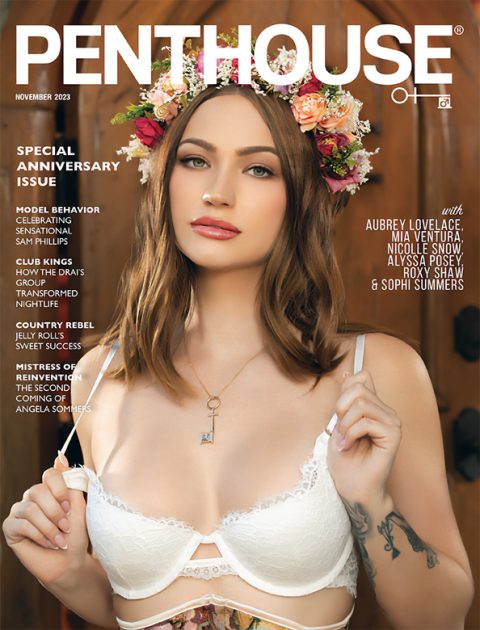 "I decided to model for Penthouse because who wouldn't want to become a part of history," exclaimed Lovelace. "I can truly say that I love everything this brand represents! Being able to express my sexuality in this way was a dream and Penthouse helped make that come true. A woman's body is so beautiful in many different ways."
A former leasing agent and bartender, Aubrey Lovelace is a self-described "cat person" who notes her dream job would be working with big cats. "I would love to work with tigers! It would be something new and exciting every day."
The stunning model also confesses she is happiest when spending time with her son, and her biggest motivation for working hard is family. "I have to provide for my family, and want to give them and myself the best life possible." Lovelace also names her mom as her biggest hero. "She is an absolute wonder woman, she is the most caring person I have in my life and has always been there for me, no matter what."
"We are thrilled to unveil Aubrey Lovelace as November's Pet of the Month," said Penthouse CEO Moose. "Her unique blend of personality, warmth, and style truly represent what it means to be a Penthouse Pet. We admire her work ethic and strong sense of family, and it's our honor to welcome Aubrey to our family of Penthouse Pets."
Join Penthouse in celebrating November's Pet of the Month, Aubrey Lovelace, by getting your copy of the November/December issue of Penthouse Magazine, now at newsstands worldwide. For more exclusive access, please visit PenthouseGold.com.
For additional information, please visit http://www.penthousemagazine.com or contact Moose, CEO of Penthouse: Moose@penthouse.com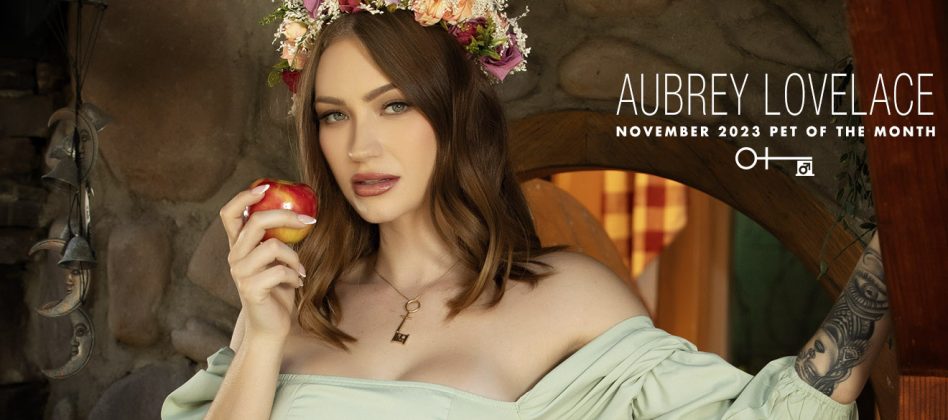 Aubrey Lovelace
Twitter: https://twitter.com/aubreyxlovelace
Instagram: https://www.instagram.com/aubreylovelacex
Penthouse
Twitter: https://twitter.com/Penthouse 
Instagram: https://www.instagram.com/penthouse/
Facebook: https://www.facebook.com/penthouse/