Forget what you thought you knew about porn stars, you're about to hear a tale too shocking to be true.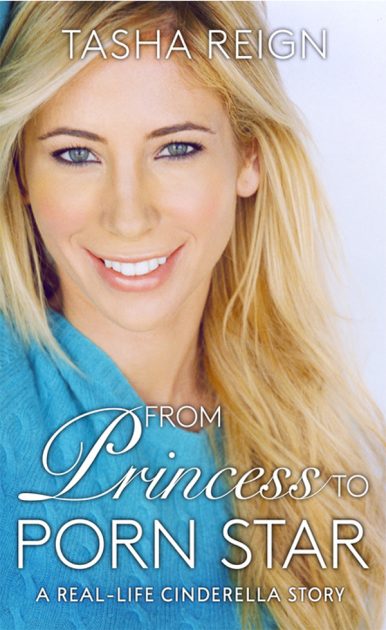 Once upon a time in the beautiful land of Laguna Beach, CA, lived a girl named Rachel. She was curious, clever, and like any hopeful heroine, committed to forging her own path in life.
She yearned for more than an ordinary existence and a boring nine to five, so she joined the world of adult entertainment, where she finally felt fulfilled.
However, her fairy tale began to crumble when at the mere age of twenty, her father passed away, leaving her evil stepmother in charge of his estate, and Rachel disowned.
Despite being down on her luck, she poured her heart and soul into her work, eventually alchemising into her erotic royal highness, Tasha Reign. But like all the princesses in fairy tales past, she experienced some tempestuous twists and turns amidst her journey.
From Princess To Porn Star: A Real-Life Cinderella Story will satiate any unanswered questions one might have about the adult entertainment business.
In this remarkable memoir, Reign dives into the many aspects of the patriarchal industry from racism and misogyny that porn perpetuates to the empowering attributes it has to offer.
Embark on a lively adventure into the mind of one of porn's most popular, yet controversial actresses and find out how she found her happily ever after in the real world.
About Tasha Reign
Tasha Reign is one of the most legendary and popular adult performers in the nation, graduated from UCLA in 2014 with a degree in Women's Studies and a Masters in Journalism from USC's Annenberg School in 2019. From the very beginning of her career, Reign has been outspoken about her support for women's rights and women's sexual freedom, and as an advocate for normalizing sexuality and advancing the rights and respect of sex workers.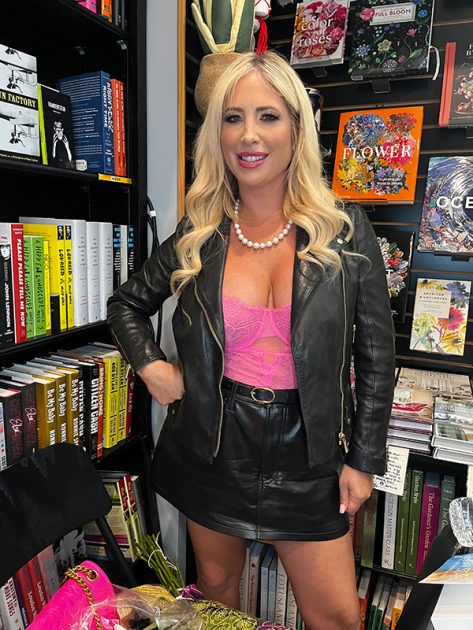 Her activism has been profiled in The Guardian, CNN, and her writing has been published in the Huffington Post and Al Jazeera America. She also penned a column for MEL Magazine. Reign has spoken at numerous fraternities and on college campuses to bring her message of consent and respecting women's sexual boundaries to students.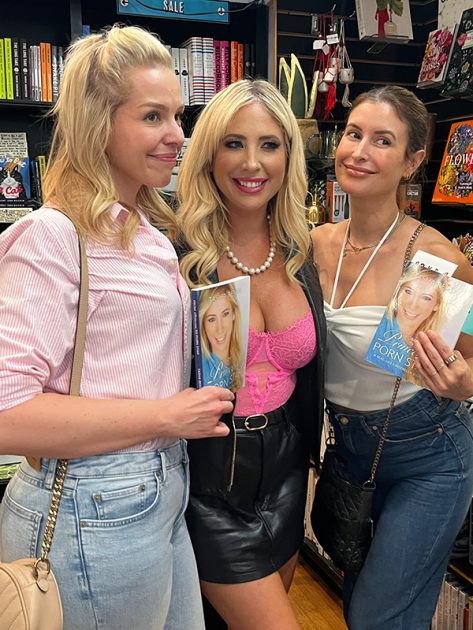 All images are courtesy of EmmReport

Indie Adult Cinema by Porn Filmmakers with Feminist, Queer, and Ethical Perspectives