Lesbian adult film studio Girlfriends Films is announcing the on-demand release of a thrilling new film entitled Lesbian Ghost Stories 7.
The original feature directed by B. Skow contains over three hours of all-girl action highlighted by special effects, enticing storylines, and a hot cast of new and returning actresses including Angel Windell, Sunny Daze, Fiona Frost, Raven Lane, Nicole Aria, Serena Hill, Em Indica, and Sonny McKinley.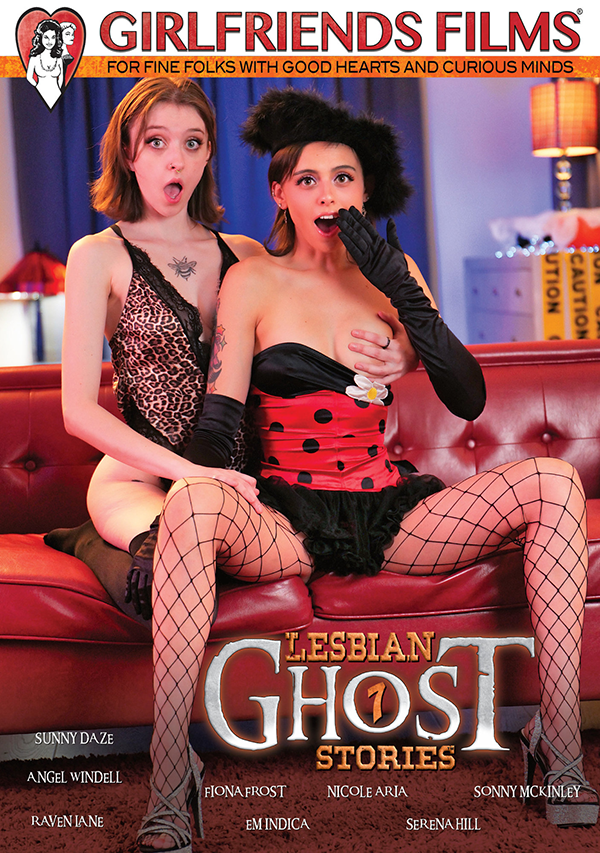 Pictures on the cover are Sunny Daze, debuting with Girlfriends in this title, and Angel Windell in her second appearance with the all-girl studio.
Also debuting in the film is Serena Hill, matched with returning starlet Nicole Aria. Paired together in the film's third and fourth scenes are Fiona Frost and Raven Lane, and Em Indica with Sonny McKinley.
Lesbian Ghost Stories 7 is now showing exclusively on demand. Full details are available at the Girlfriends Films VOD (Video on Demand) website.
Details and viewing info here.
Previews at the Girlfriends Films blog here.
Title: Lesbian Ghost Stories 7
Studio: Girlfriends Films
Series: Lesbian Ghost Stories
Director: B. Skow
Cast: Angel Windell, Sunny Daze, Fiona Frost, Raven Lane, Nicole Aria, Serena Hill, Em Indica, Sonny McKinley
Rating: XXX
Length: Over 3 Hours
Format: Video on Demand
Release Date: September 7, 2023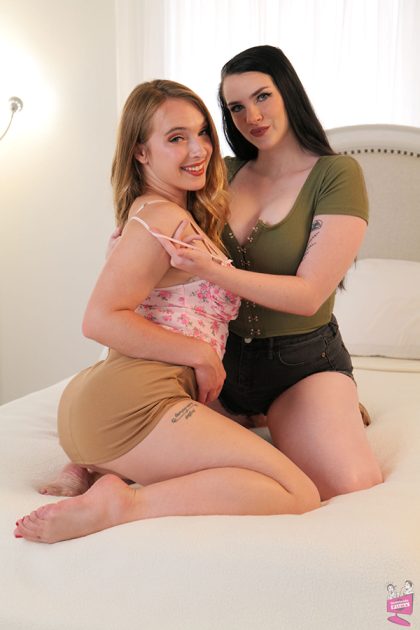 About Girlfriends Films:
Girlfriends Films provides realistic lesbian adult porn for women, men, and couples. The studio's combination of talented directors, performers and crew allows Girlfriends to continuously produce best-selling movies that appeal to discerning viewers who enjoy watching realistic sex scenes. After 20 years in the adult film industry, Girlfriends Films remains the world's leader in lesbian sex videos, while also growing as a worldwide distributor of major adult film labels including Angela White, ArchAngel, Girlsway, Homegrown Video, Missa X, Penthouse, DDF, Bang Bros and more.
For more information please follow:
GFF Official Blog
Girlfriends Films on Twitter
Girlfriends News | The Lesbian Times